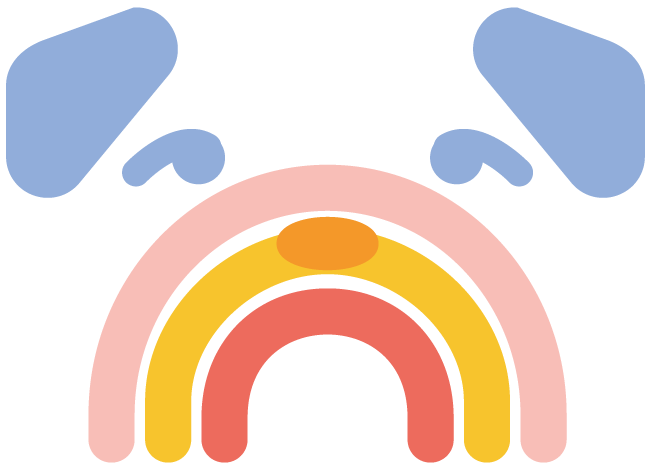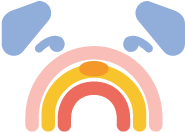 Who we are …
Pediatric Dentistry in Ashland, KY offers comprehensive dental care for children. As a specialist in young, developing mouths, Dr. Nancy Mussetter limits her practice to 0-12 year old patients. She is committed to providing elite dental care while creating an environment that is comfortable for families and easy for children to enjoy.
They are amazing. Love that they are always friendly and really great with my kids!
The dentist and assistants were fantastic, very understanding, comforting, and great with my daughter and I. The place is clean, easy to find, the appointment time is a quick in and out. Highly recommend this Dentistry. Such wonderful people there.
In and out quickly. Very friendly and informative staff. Awesome with children!